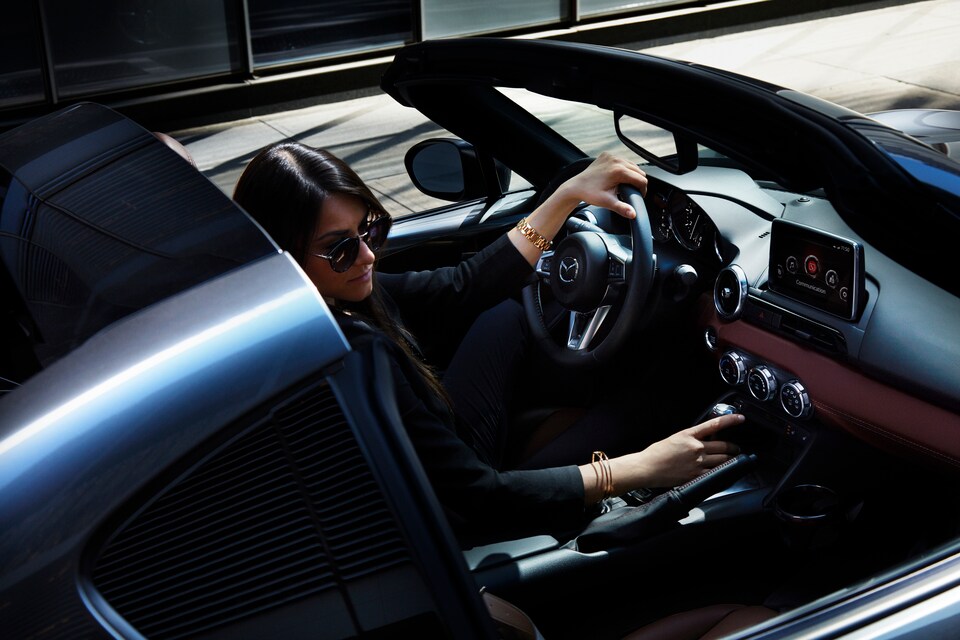 ​
Drivers all over the Evansville area and beyond know that Mazda is phenomenal. We agree, but we're not the only ones who also feel strongly about the Mazda brand and its lineup of spectacular vehicles. In fact, Mazda has numerous recent awards and accolades to support its place in the hearts of drivers from all over. From praise for the brand overall to awards for individual models, Mazda has garnered quite a bit of attention.
Here are just a few of the most recent accolades Mazda has earned:
"2017 Best Car Brand" -- U.S. News & World Report
2017 IIHS TOP SAFETY PICK+ rating for properly-equipped 2017 Mazda6 models
2018 IIHS TOP SAFETY PICK rating for properly-equipped 2018 Mazda3, CX-3, CX-5, and CX-9 models
"10Best Trucks and SUVs" spots for 2018 Mazda CX-9 and Mazda CX-5 for Best Mid-Size SUV and Best Compact SUV, respectively -- Car and Driver
"2018 Best New Car Awards" for the 2018 Mazda3 and Mazda CX-5 -- Good Housekeeping
From spectacular safety ratings to special attention for overall excellence, it's clear that the Mazda lineup is home to some true attention-grabbers, and it's not just because of their exquisite, eye-catching designs.
Learn more about what makes Mazda models so special when you visit our dealership. We'll be more than happy to show drivers in the Newburgh, IN; Jasper, IN; Henderson, KY; and Owensboro, KY what makes the Mazda lineup worthy of such high praise! Visit today so we can take you on a tour of our showroom and get you into the driver's seat for an exhilarating test drive!