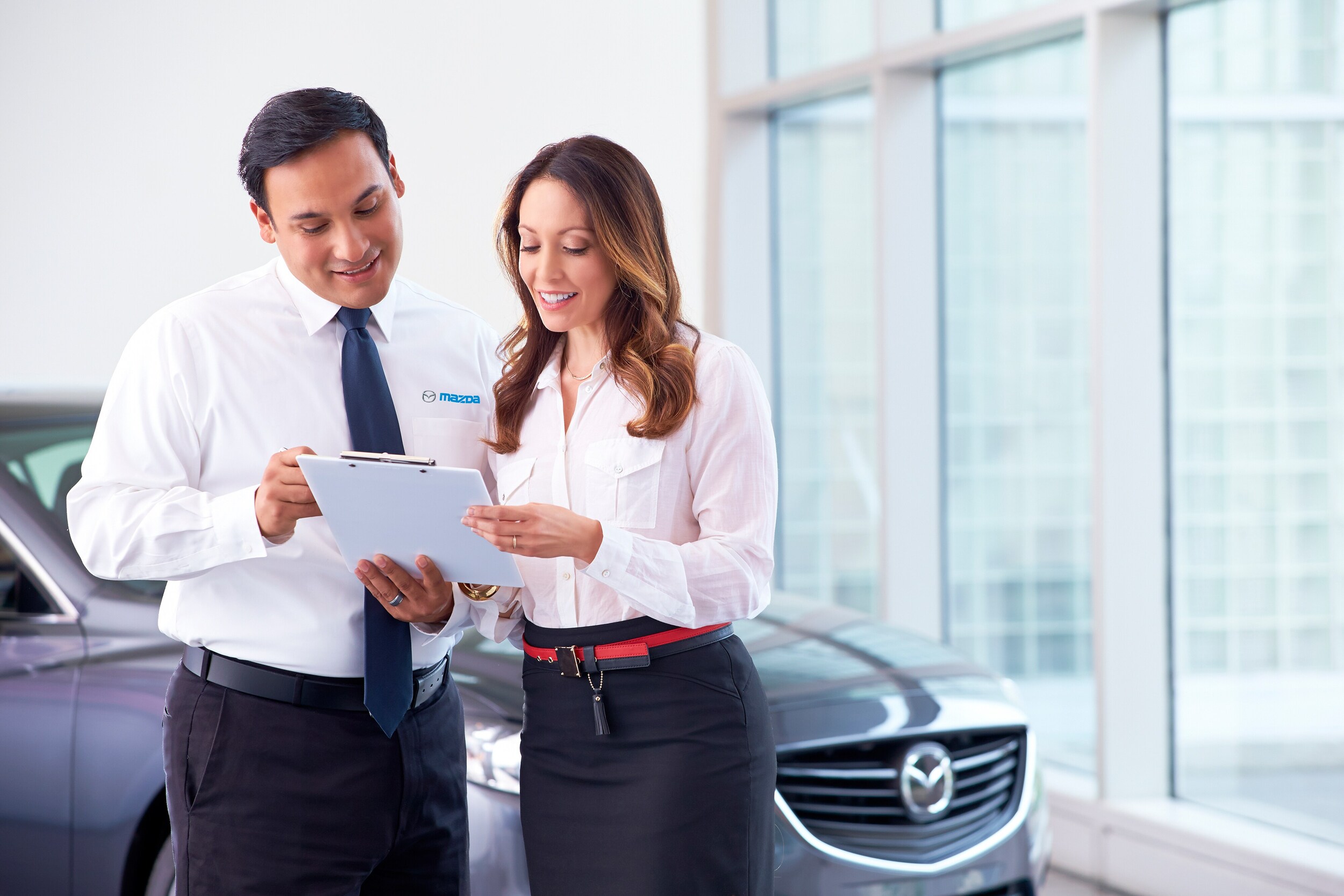 ​
Here in Evansville, we love to help drivers lease a Mazda. Many of those who lease are doing so for the first time. If you have been thinking about leasing a Mazda, here are some of the top reasons car buyers decide to lease in Newburgh IN.
Advantages of Leasing a Mazda near Jasper IN
One of the most important reasons many drivers find a lease attractive is a lower monthly payment. The payment on a lease can be less than the payments you make when buying. To some car buyers, this makes more financial sense. It can be a significant consideration for those Henderson KY Mazda buyers who want to stick to a specific budget.
Another reason to lease a Mazda is the opportunity to drive a new model every couple of years. That new MX-5 or CX-3 models that you have been wanting can be yours when you sign a new lease. Having a newer model Mazda every few years also means that you'll get access to the latest driving technology and design features.
Finally, when your lease is up, you won't have to worry about how you are going to sell the vehicle or trade it in. You simply return the lease and go about the business of buying or leasing your next Mazda.
Leasing isn't for everyone, but you should have all the facts before you decide on that new Mazda vehicle. You may find that the pros of leasing outweigh the cons in your situation.
We want to take this opportunity to invite you down to our dealership here just a short drive from Owensboro KY, where you can test drive one of the Mazda cars or SUVs in our extensive inventory. We have a friendly team that is willing to help you with your decision by explaining more reasons drivers choose to lease.