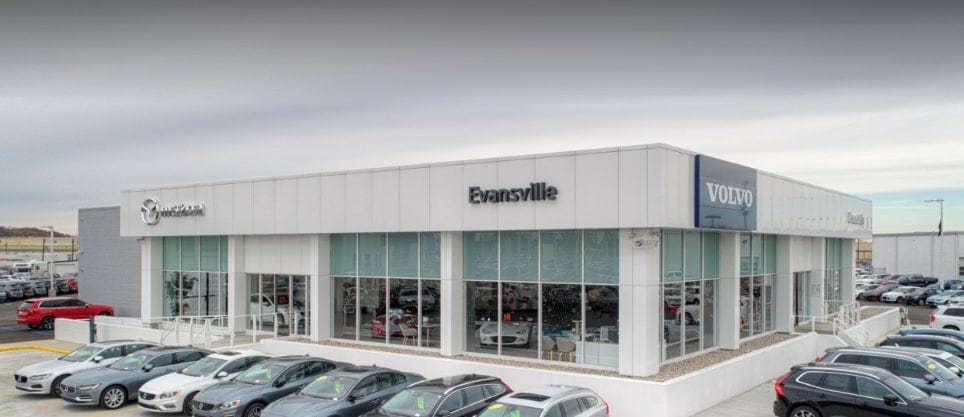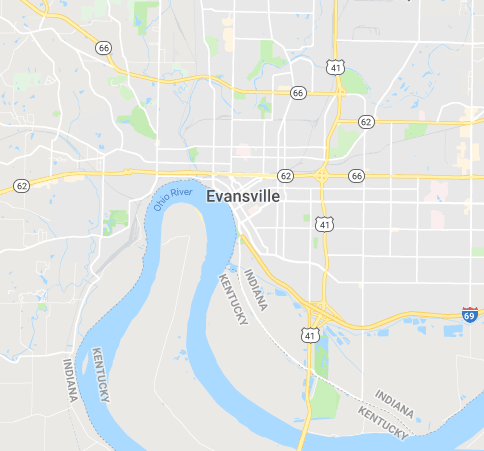 Mazda Dealership in Evansville, IN
Are you an Evansville driver in search of a new ride? More specifically, are you an Evansville driver in search of a quality, capable new Mazda vehicle, one that responds to the lightest touch and one that is a joy to drive? If so, you're in luck. We have all kinds of new Mazda models here on our lot, such as the Mazda CX-3, Mazda6, Mazda MX-5 Miata and more. Mazda models span a wide range of sedans, hatchbacks, crossovers, SUVs, and even sports cars. There's a Mazda for practically everyone.
Mazda has always done things a little differently than other automakers, and at Evansville Mazda, we wouldn't have it any other way. While most automakers view vehicle design as a science, Mazda sees it as an art, and Mazda vehicles are masterpieces. Everything in a Mazda is designed to feel just right, even on a subconscious level. Mazda designs their vehicles with a special principle called KODO, or Soul of Motion. A Mazda vehicle is designed to elicit a feeling of motion and speed, even when it's parked on the curb. While of their competitors design vehicles solely to get you to your destination, Mazda believes that you should enjoy the trip just as much. In fact, once you drive a Mazda, you won't want to drive anything else.
Come See for Yourself
Wondering where we at Evansville Mazda are located? We'll give you a hint... it's in our name. That's right, we're right here in Evansville, IN. If you're trying to find the best way to get here, then just take a quick peak over at our directions page. There, you'll get a customized step-by-step set of direction to help you get here as quickly as possible. Stop on by today to see how we can help you out.
Contact Our Car Dealership in Evansville, IN