MAZDA3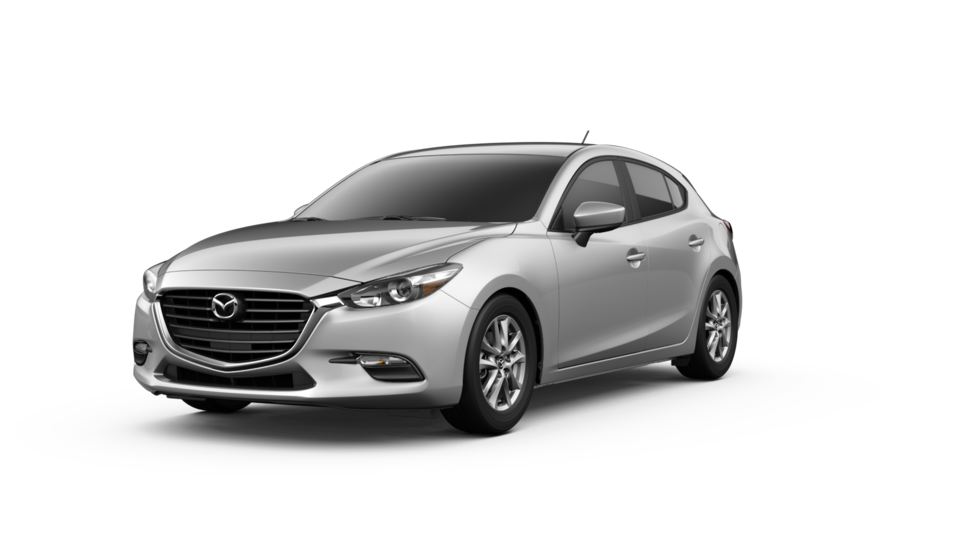 MAZDA6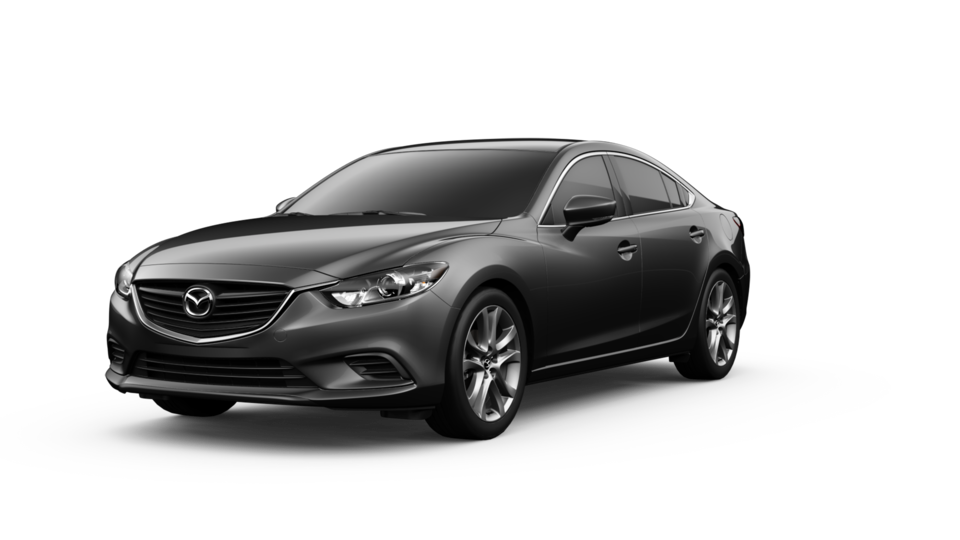 MAZDA CX-5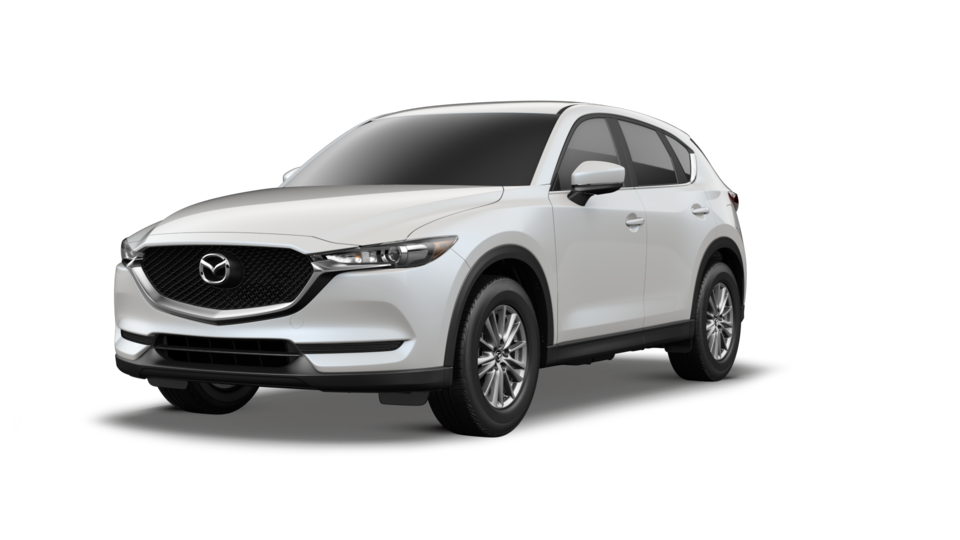 MAZDA CX-3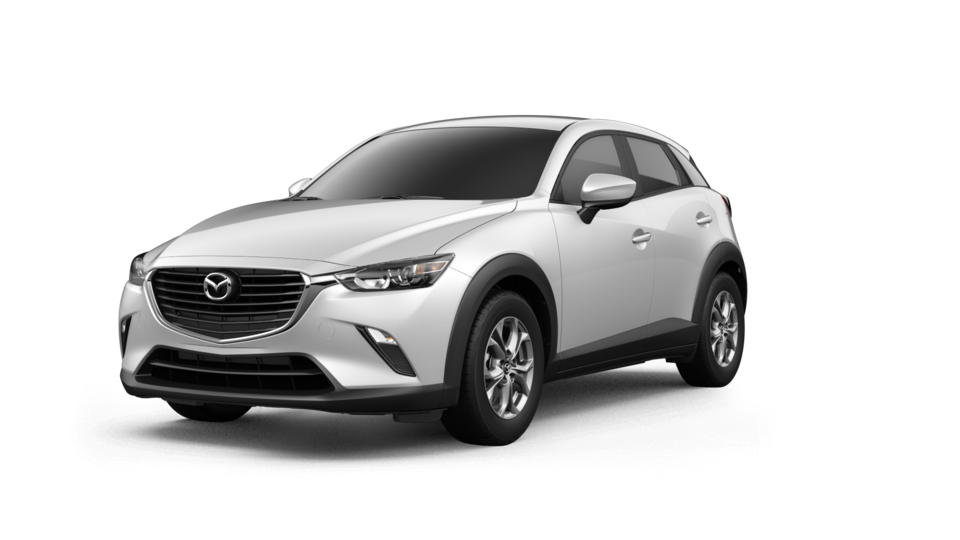 MAZDA CX-9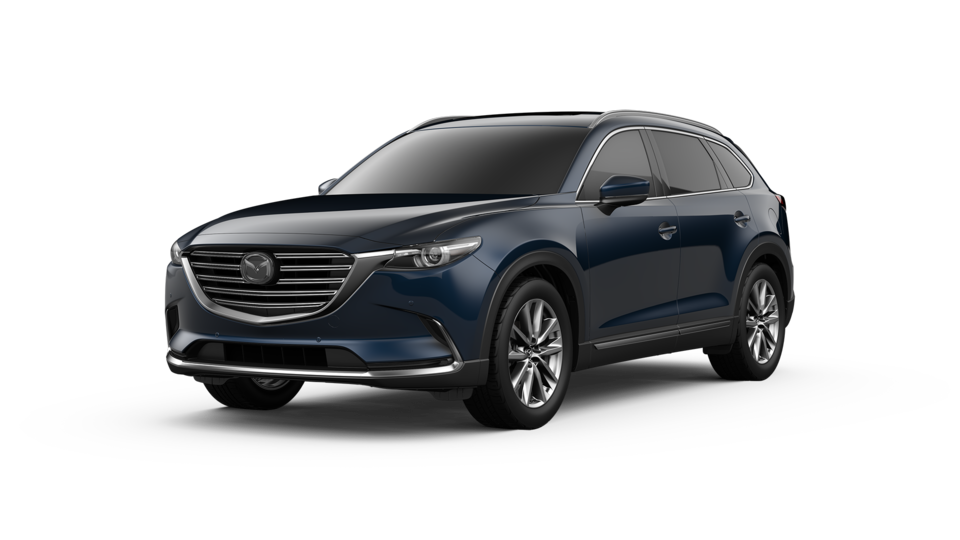 MAZDA MX-5 MIATA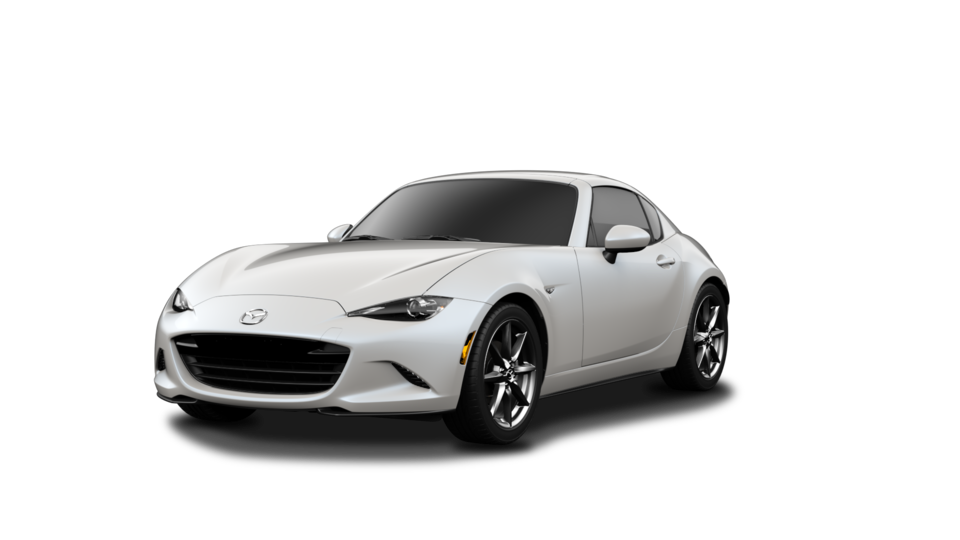 The All-New Mazda Lineup is Here and Ready for Indiana and Kentucky Drivers, Here in Evansville!
Innovation, Style, Speed, and Luxury are all well-known hallmarks of the Mazda brand, so it should not come as much of a surprise that their new lineup continues to reflect all of these attributes and so much more. Here at our Evansville, IN Mazda dealership, we are one of the best places for Indiana and Kentucky Drivers to find their next all-new Mazda model, whether you live right here in our own backyard or out in Jasper, IN. Welcome to Evansville Mazda, and feel free to peruse our inventory of all-new Mazda sedans, coupes, and crossover SUVs to find the right one that fits your needs! Our dealership is proudly serving the good folks of Newburgh, IN.
New Models, With Some Great Updates!
We here in Evansville are proud to announce the arrival of all-new 2019 Mazda models, such as the Mazda MX-5 Miata, Mazda CX-3, and Mazda CX-9, all of which have some excellent new technologies to offer. The Miata adds on some additional safety technology, and a brand-new engine to make the drive to Owensboro all the more enjoyable and safe, while the Mazda CX-3 and Mazda CX-9 offer some excellent technological benefits of their own. The Mazda CX-9 now offers Apple CarPlay™ and Android Auto™, allowing you to seamlessly integrate your smartphone into the entertainment system and access certain apps using hands-free voice commands.
A Diverse Selection of Sedans and SUVs!
If you seek a different type of new Mazda model, you might find our other new Mazda models also leave a great impression. The Mazda6, Mazda3, and Mazda CX-5 models all are expertly designed and well-crafted to reflect the utmost style and grace, with a great deal of safety, fuel efficiency, and other important attributes to offer, in order to separate the Mazda brand from other impractical high-end luxury brands.
Stop by Evansville Mazda to Learn More!
if any of these models sounds appealing as your next daily driver, then check out our new inventory, new vehicle specials, and test drive a new Mazda model right here at Evansville Mazda! We are proudly serving Henderson, KY and we hope to see you soon!
Contact Us to Learn More about the Mazda Lineup