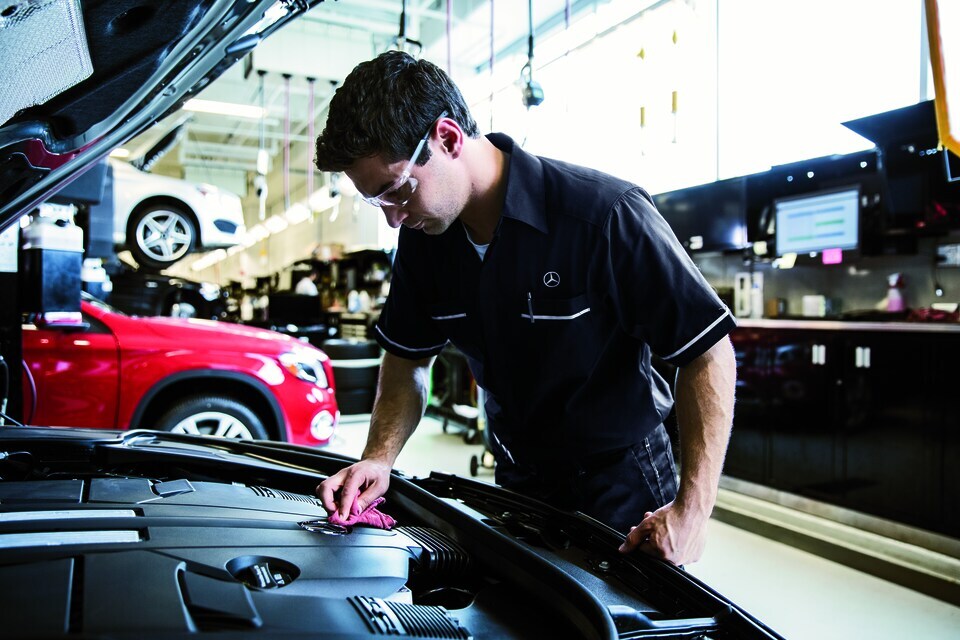 Shop Genuine Mazda Parts at Evansville Mazda
Finding the perfect new part for your Mazda model is easy when you shop for parts at Evansville Mazda. Whether you need a replacement for the brakes in your Mazda3, an accessory to customize your Mazda CX-9, or another part to help you make your vehicle more whole or more yours, you can find a wide variety of genuine Mazda parts here at our parts center in Evansville.
Why settle for an off-brand part that treats your vehicle like any other on the street when you could relish the boost of confidence that comes with knowing that the OEM Mazda part you choose was designed specifically for your vehicle?